Faces as canvases.
Owner Jill Harner has partnered with fellow artist Sarah Arzt to offer more availability during weekends and evenings.
We paint a variety of designs perfect for everything from birthdays and holidays to corporate and community events and festivals. We've done everything from a fun Frozen themed birthday party to a military family's kid's zone.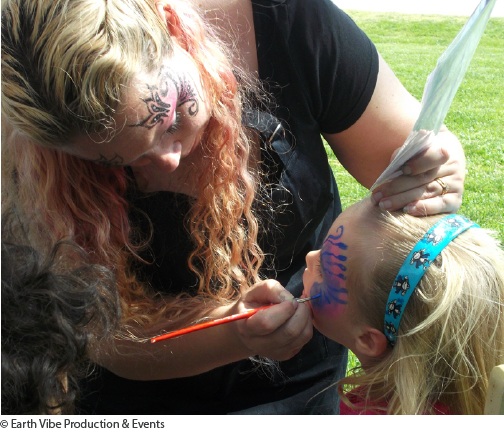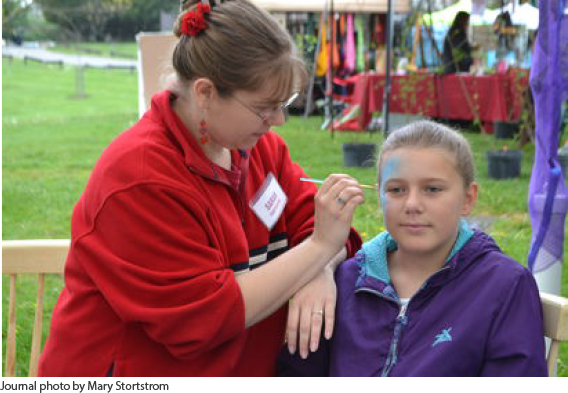 Customized for your event.
In addition to our customizable design, we offer you the option of having one or two face painters for your event. We can be hired by the hour or by the face.
We use professional, non-toxic face paints with vibrant colors that wash off easily (Snazaroo, Diamond FX, Paradise, TAG). We are located in Shepherdstown, West Virginia.
Please EMAIL US if you are interested in having us face paint for your festival, birthday party or event!
Email About Face Painting