First, branding.
Flyeye Design's relationship with WVU and Carnegie Mellon started with the Seventeen Days initiative (aimed at preventing teen pregnancy) in 2013. They were putting out an interactive DVD package and we developed the logo, branding and DVD package.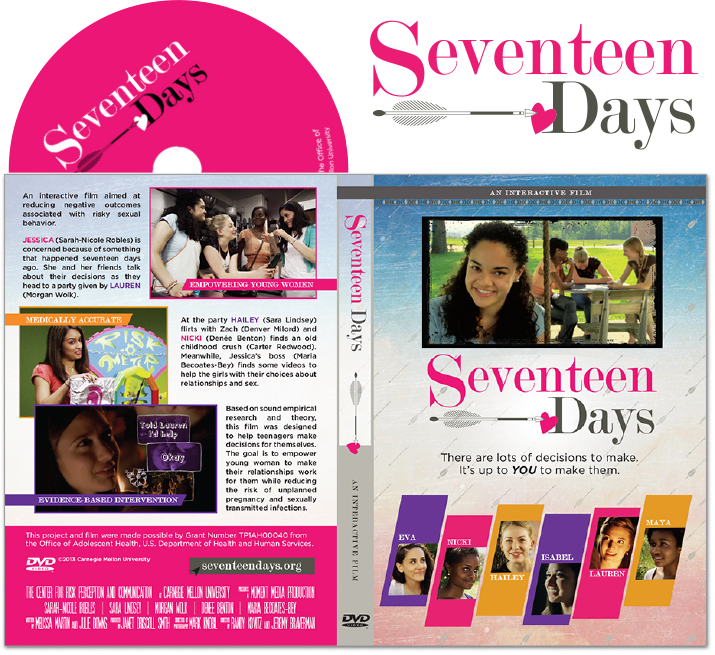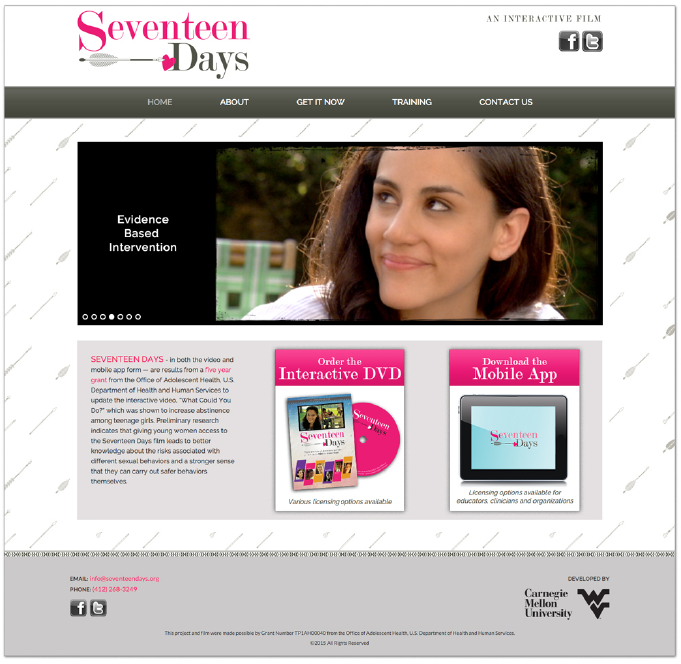 Next, a website.
We followed up the packaging with a matching website for their audience to learn about the film and order the DVD or download the mobile app.
Matching collateral.
The universities needed a lot of additional marketing materials for conferences and promoting their initiative. We kept the branding consistent across all the pieces. We created pieces such as several postcards for direct mailings, flyers, custom magnets, resource guides, a quick start guide for the DVD, a brochure, web banners, and exhibit materials.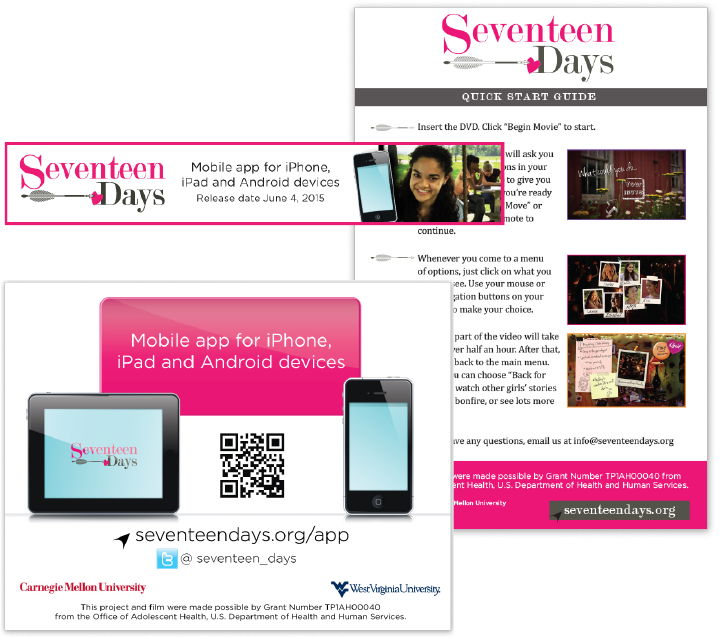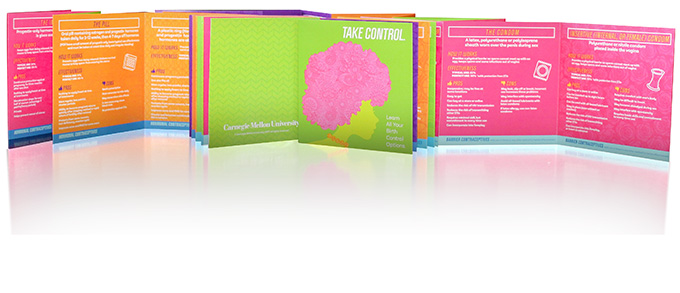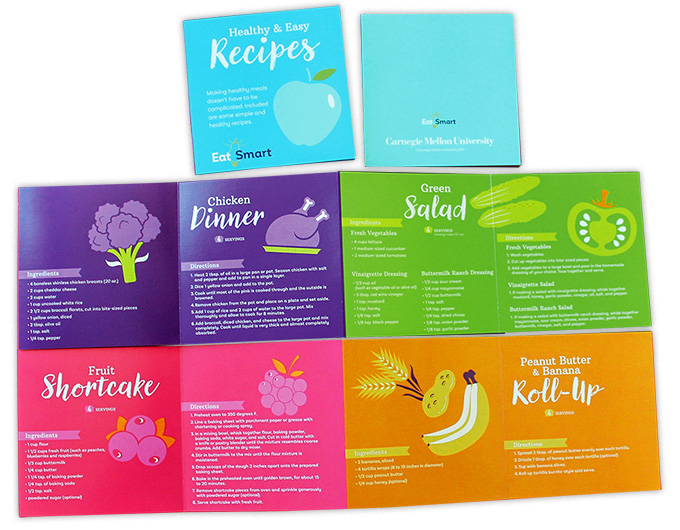 Healthy Booklets.
While conducting research studies, CMU and WVU wanted two engaging booklets to hand out to their teenage girls. One is to be an important resource of all the available birth control options. We designed an eight-panel accordion foldout booklet that easily allowed the girls to compare and contrast the various birth control options, keeping the information simple and easy to follow.
The other booklet is a recipe booklet containing health recipes from the video the girls view during their research study. This is part of the Eat Smart initiative. We kept the same eight-panel format, colors and design for branding consistency.
New initiatives.
While we still fulfill any ongoing needs for the Seventeen Days initiative, we are excited to be helping WVU & Carnegie Mellon with their newer health initiatives. At this point, we have finished the branding for three new campaigns — Eat Smart, Making Healthy Decisions, and Your Move! (obviously related to Seventeen Days). We look forward to our continued relationship with WVU & Carnegie Mellon.